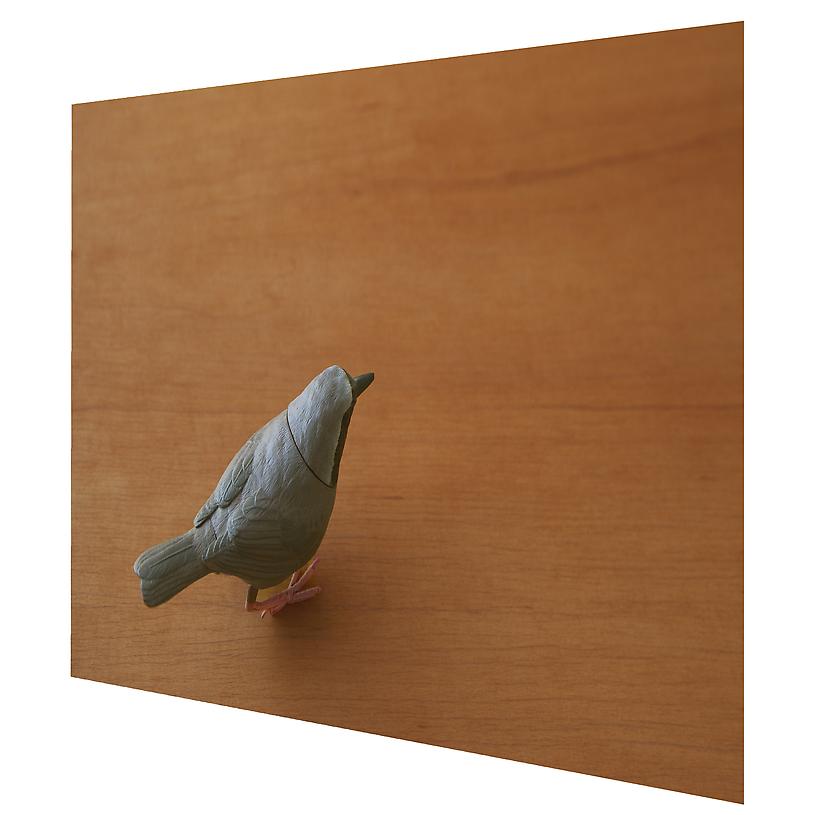 Eileen Neff - Still Life
Okay, okay, so we have not posted in a while but with many exciting events coming up for Silicon and our artists it's time to get back on it. So, armed with a fancy new phone (well not that new) I am off and blogging.
First Fridays in Philadelphia we normally stay open a little late but with the our serious space constraints the gallery has taken a back seat to the printmaking studio. This First Friday we will be venturing out to three important galleries (to us anyway).
Eileen Neff has, what promises to be, an amazing show at Bridgette Mayer Gallery on Walnut Street, we printed and mounted a bunch of works for the show and they are stunningly beautiful. Can't wait to see it in a gallery setting.
Second on the list is "Fresh Impression" at the Projects Gallery in Northern Liberties, a show in partnership with the Brandywine Workshop
Shirley Steele
I was honored to be a juror for the show along with Raphael Damast, Exhibitions Director, Taller Puertorriqueño; Shelley Langdale, Associate Curator of Prints, Philadelphia Museum of Art; and Elizabeth F. Spungen, Executive Director, The Print Center. The show is intended to extend the impact of
Full Spectrum
at the Philadelphia Museum of Art of selected works from Brandywine. It's a great show and well worth a visit to the Museum.
Finally on our list is Gravy Studio where one of our friends and customers Mark Havens is showing
Monster Factory
a series of works uniquely printed on gold anodized aluminum sheets, very cool and apparently indestructible! One of Gravy's directors is our own Katie Tackman.

Mark Havens
Posted by Rick